Blue Origin New Shepard NS-11
West Texas Suborbital Launch Site

TX

United States

(map)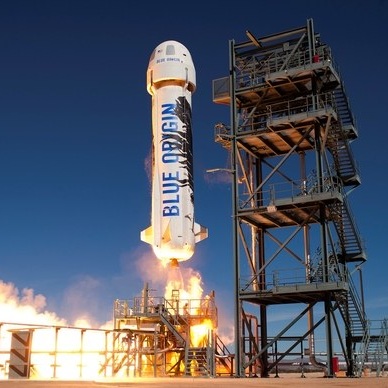 Thursday, May 2 - 9:30am EDT
West Texas Launch Site
Blue Origin's New Shepard rocket will launch 38 payloads, including nine experiments for NASA.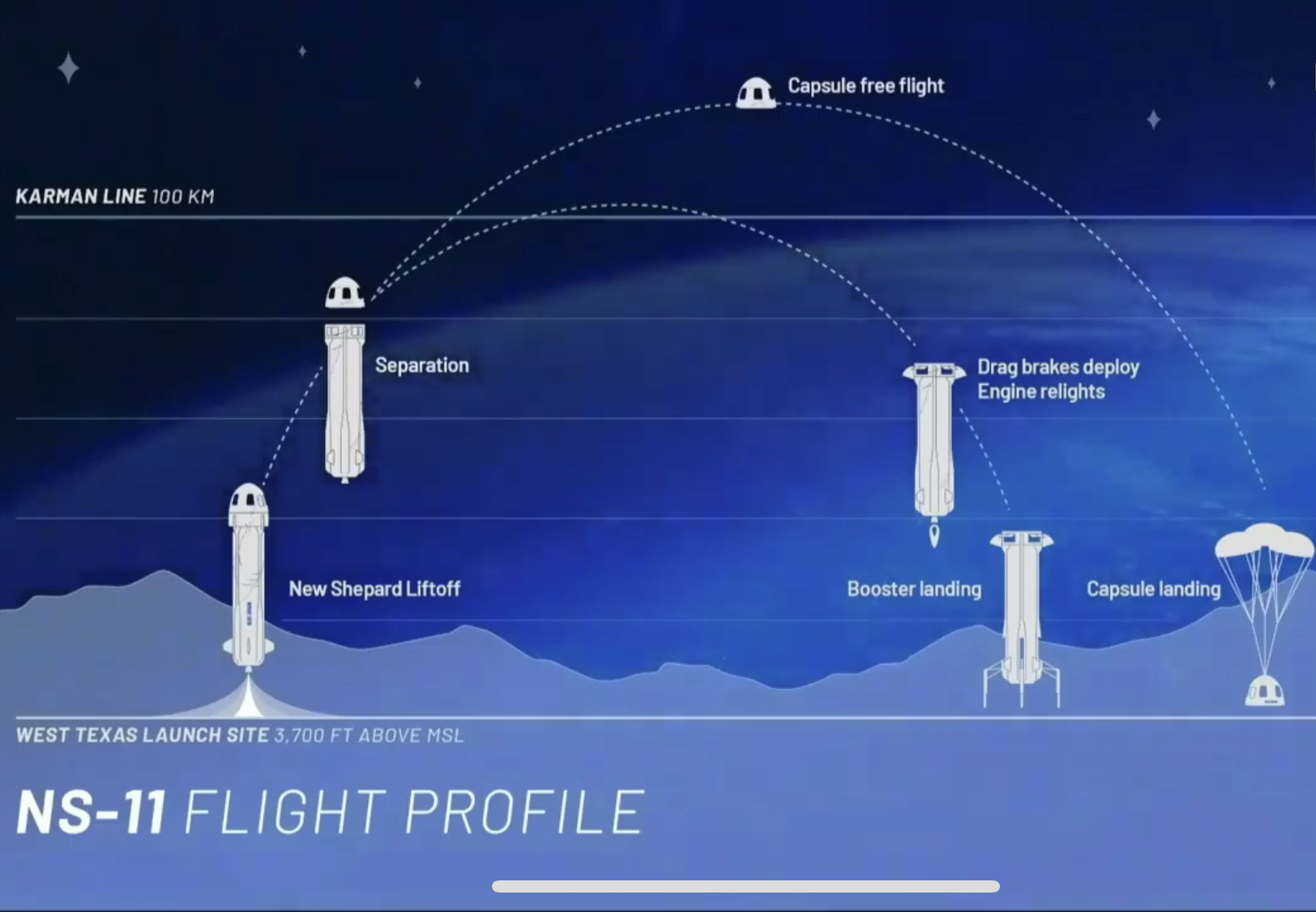 After releasing its payload, New Shepard will attempt a landing downrange of the West Texas Launch Site.
Unlike many rockets available today, New Shepard has only sub-orbital capabilities. The rocket is incapable of achieving a stable orbit.